420 Hegenberger Road,
Oakland CA 94621
Mon. - Sun. 7:00 a.m. - 7:00 p.m.
Check out our most recent recognition!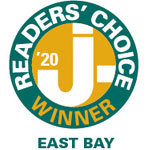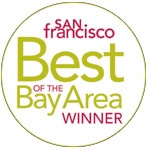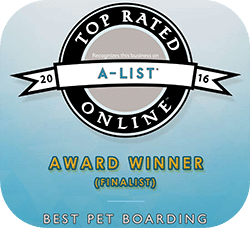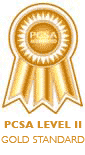 Connect with Citizen Canine
Make Traveling Convenient With our Park and Bark Program
Citizen Canine is located just down the street  from the Oakland Airport (OAK) and we have partnered with AirPark airpark.com to take care of your car while we take care of your pup.