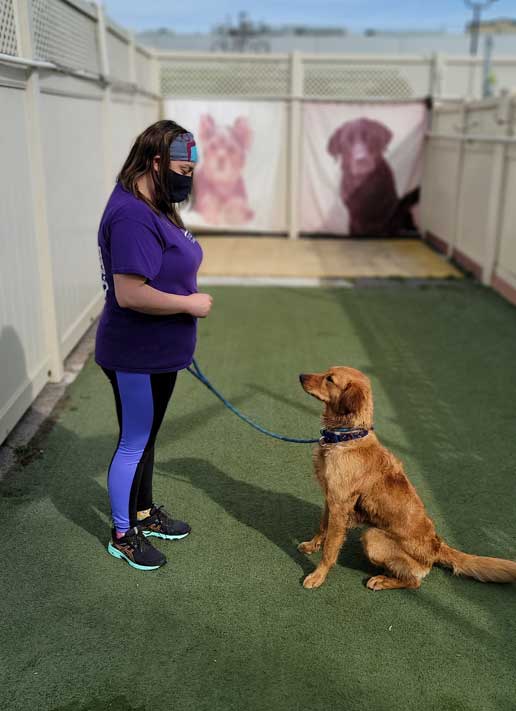 Our Puppy Kindergarten is a 4 week program in which we use only positive reward based training to help your puppy learn fundamentals and social skills.
Puppy Kindergarten consists of the following:
Three days per week attendance

for four consecutive weeks

. Off days and weekends are for puppy to practice skills at home and bond with their family.

One-on-one instruction

with a trainer and socialized group play.
Detailed instructions including how to use the

verbal cues and hand signals

we teach so you can reinforce your puppy's new skills at home.
A 60 minute in person or over the phone '

parent-teacher conference'

to discuss your pet's progress, troubleshoot issues and answer all your questions.
A

Final Report Card

to show off all your puppy's new skills and behaviors.

Note that our Puppy Kindergarten Program can be tailored for a puppy's specific needs.
Requirements:
At Citizen Canine Academy we believe that the puppy and their parent must work in tandem. Continuing your pup's training at home is imperative! We will give you information and detailed instructions including the verbal cues and hand signals we use so you can reinforce your puppy's new skills at home. Consistency is important for your puppy to be able to translate the skills they learn in Puppy training to your home environment. Don't be afraid to ask questions! We are here to help.
Puppies must be at least 12 weeks old.

Hours are 7:00 am to 7:00pm. Your puppy should attend for at least 6-8 hours to receive the full benefit and truly make an impact on their behavior.
Let Us Help Your Puppy With
Polite Greetings

Recall

Nipping/Biting

Jumping

Loose Leash Walking

Reinforce Potty training

Handling for for Grooming/Vet

Urban and Object Desentization

Crate Training

Playing Nicely with Other Dog

Our overall goal is to help your puppy learn good habits and develop into a confident adult dog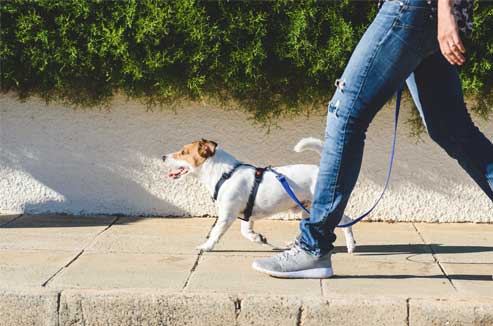 Citizen Canine Academy Manners Refresher Dog Training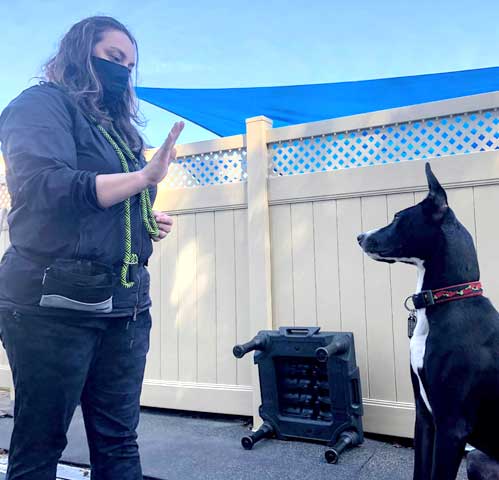 Our Manners Refresher Program is designed to help your puppy or adult dog brush-up on skills they may be a little "rusty" on. Take advantage of your dogs daycare or boarding stay to re-introduce manners, or basic obedience skills. Manners Refresher training can be added to any daycare or overnight dog boarding stay. Our training team will work privately with your dog and focus brushing up their skills.
While your dog is boarding or attending daycare our team will reinforce basic manners with repetition and lots of positive reinforcement. Daily lessons may include a variety of learned behaviors including sit, come, attention work, impulse control (no jumping), leash manners and more. The more often your pet participates in the Manners program, the further advanced they will become.